So, you've got your mindflayers, right. Illithids? Tentacles, brains, yum, etc.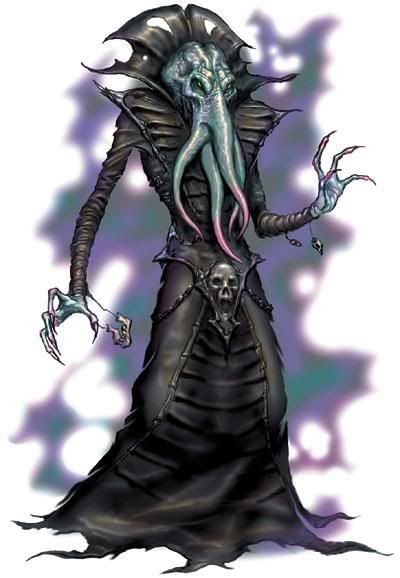 So then you're lookin' at yer mindflayer, and suddenly...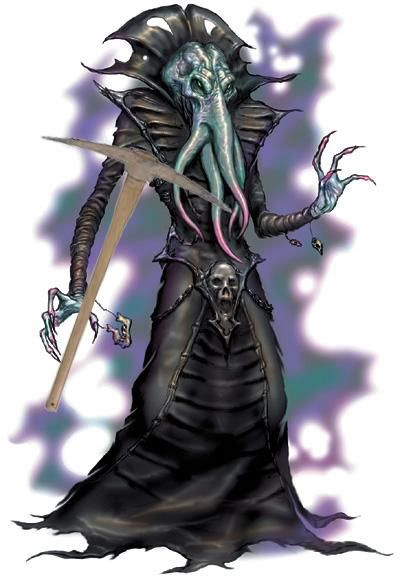 He's a mine-flayer. Cuz, you know, with the pickaxe and all. Mining stuff and stuff. But, still, one more pun-logical leap.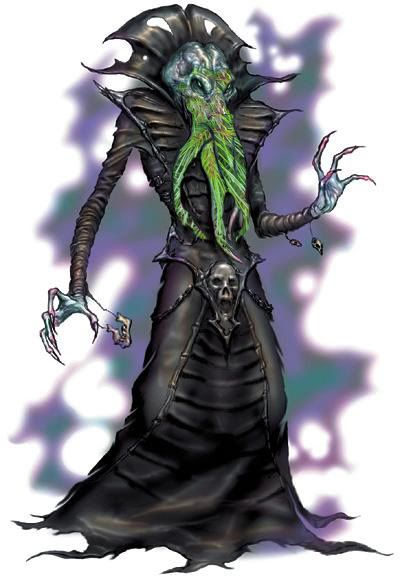 A pineflayer!
Pound IT!!!!! I'M STRAIGHT UP DOIN HOMEWAAARRRKKKK!