Saturday, May 24, 2008
Posted by

kittennom
at 7:10 PM
2 comments:


Thursday, May 22, 2008
Flurry of blows! Er, updaytes. er, upnights. er, wait. crap.
Moral of all stories: DO NOT BE DUMB.
As shown here.
Public void main string rocket backpack rocket rocker.
Ellen can totally take down that bandit. With ease.
And, contrary to popular opinion, archers make the best tanks.
Posted by

Tek
at 8:49 PM
1 comment:


Labels: bandit, die, dumb, fail, fire emblem, fuuin no tsurugi, hero, idiot, mamkute, myrmidon, priest, sniper, suicide, sword of seals, tags

Here is a picture of Cid Hasin a banana


I finally finished that image. I maek it appear now on the screen for your veiwewering plezurs.
YAY RAGNELL!
In other news: Flame Rocket Cat Skates fire out of france's nipples.
Posted by

Tex
at 8:24 PM
2 comments:


Wednesday, May 21, 2008
So, you've got your mindflayers, right. Illithids? Tentacles, brains, yum, etc.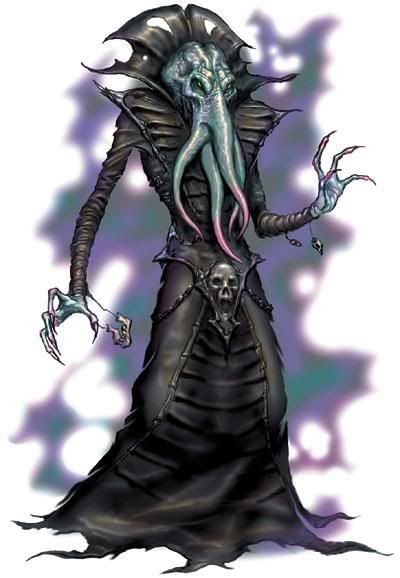 So then you're lookin' at yer mindflayer, and suddenly...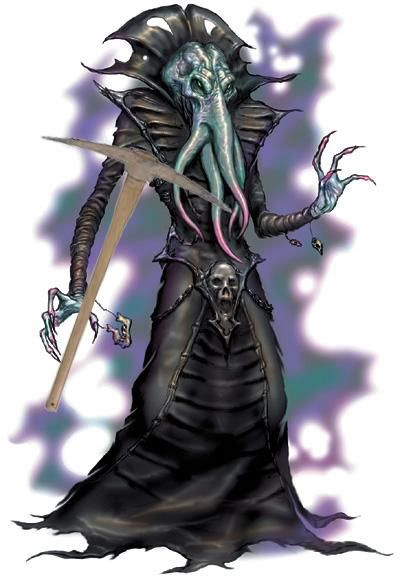 He's a mine-flayer. Cuz, you know, with the pickaxe and all. Mining stuff and stuff. But, still, one more pun-logical leap.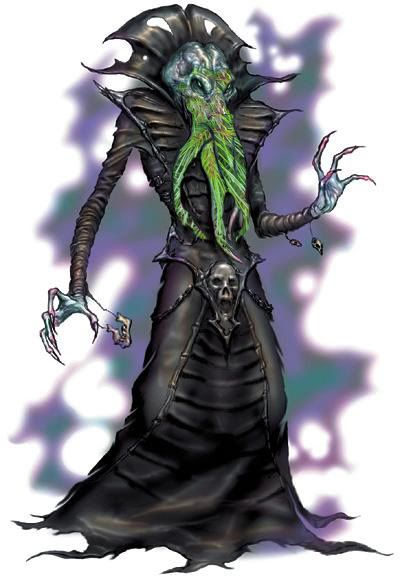 A pineflayer!
Pound IT!!!!! I'M STRAIGHT UP DOIN HOMEWAAARRRKKKK!
Posted by

Tek
at 3:33 PM
No comments:


Labels: fail, flayer, lulz, minds, mine, mmm tentacles, pine, posts, straight up ballin, straight up doin homewaaaark, tags